JINGGONG Technology
Listed company in China, Stock Code: SZ002006
The leader of special equipment technology and the promoter of industrial upgrading.
The textile machinery branch of JINGGONG Science & Technology is Chinese textile machinery equipment industry association executive director unit, mainly produce JGR series rotor spinning machine, JGT series texturizing machine, HKV141 series spandex covering machine, HKV101 series winding machine, HKV151 series fancy yarn twisting machine,JGW series precision rewinding machine and other products, products sales all over the country and exported to many countries.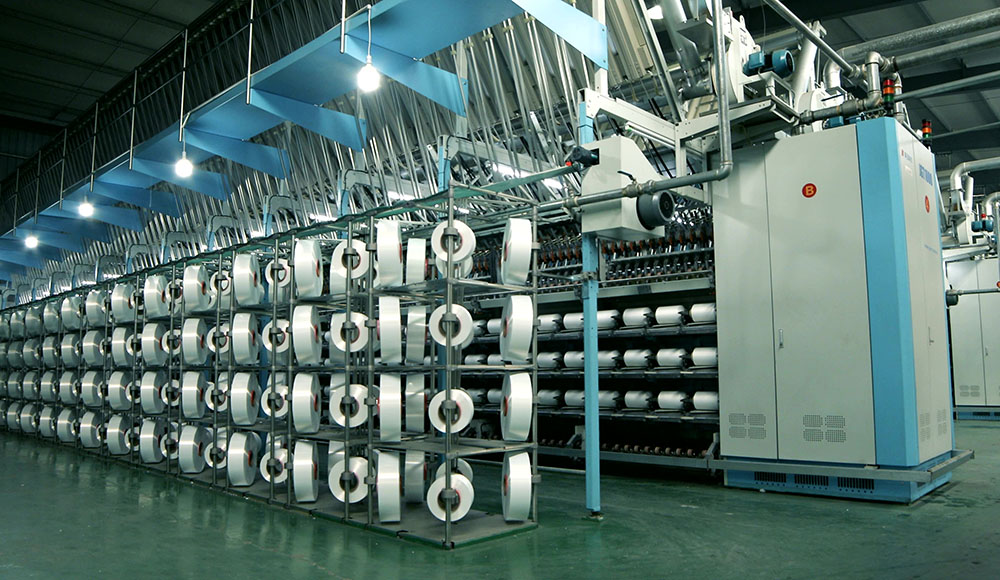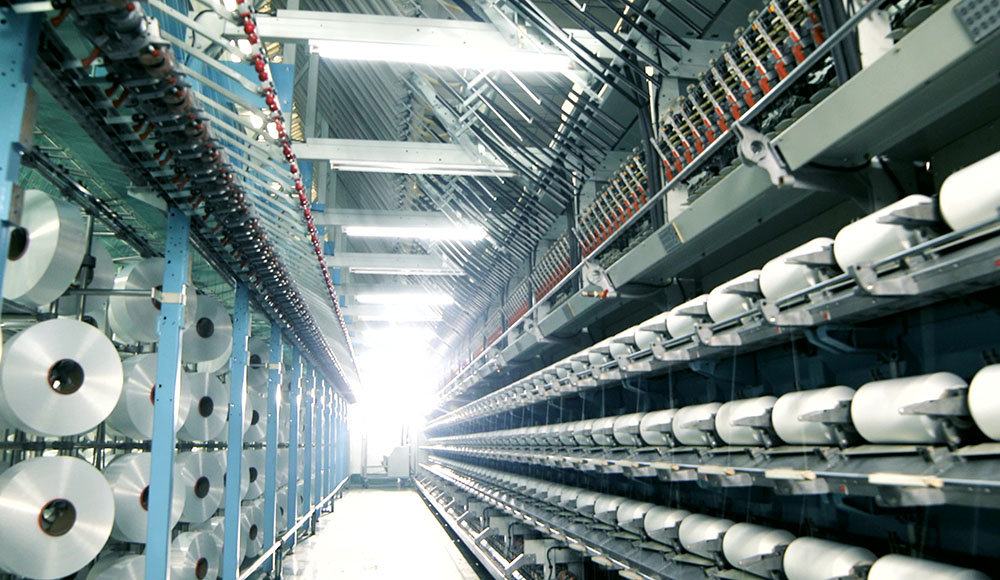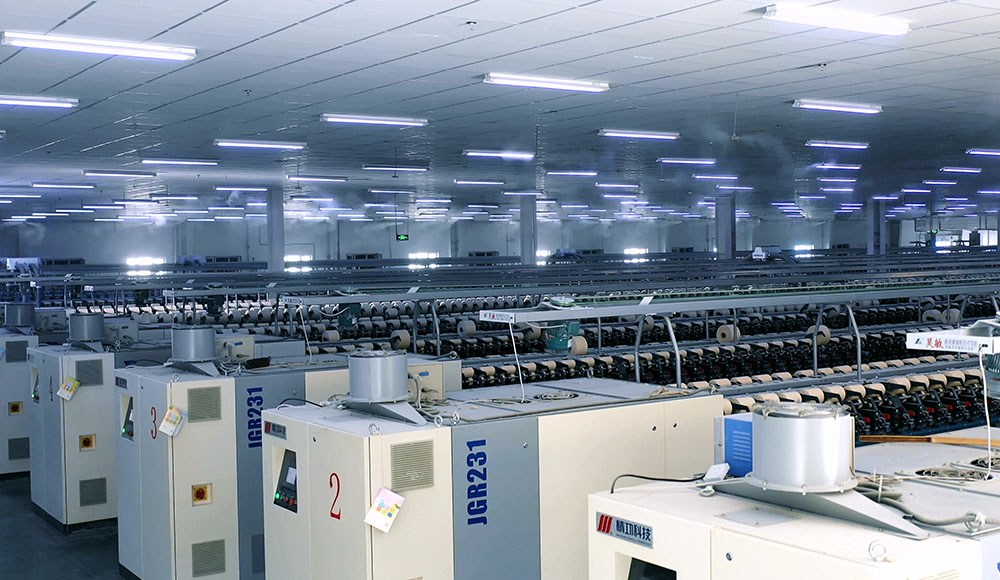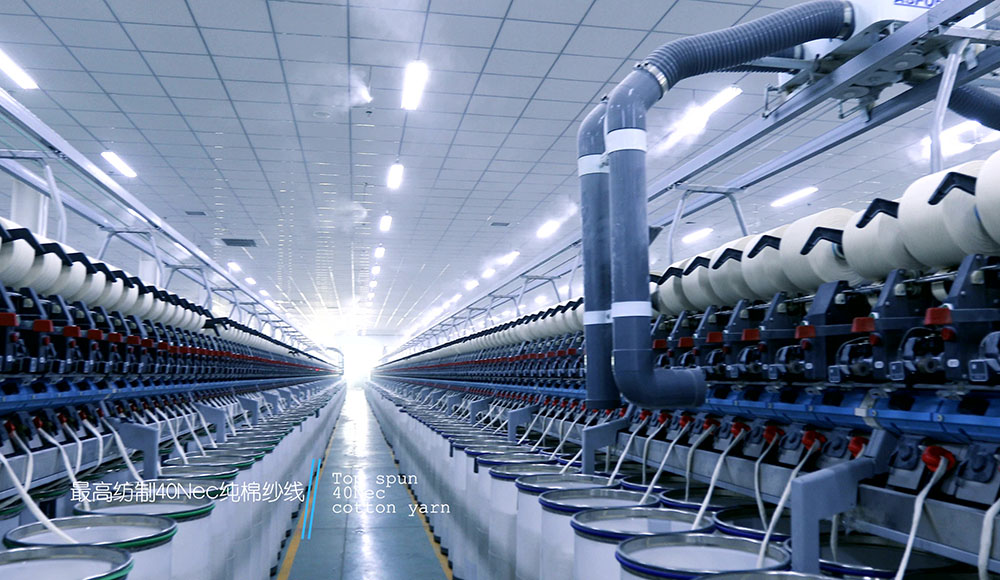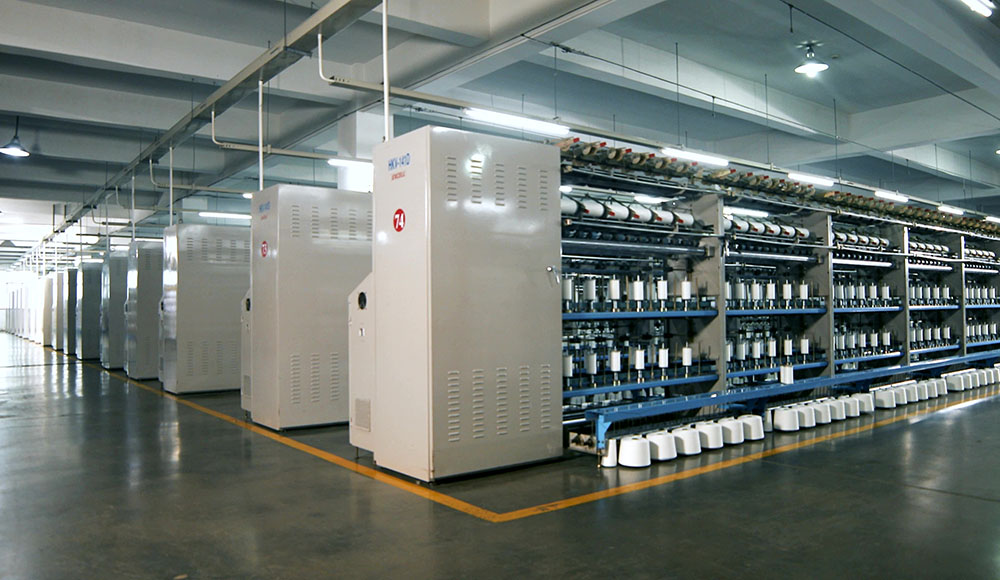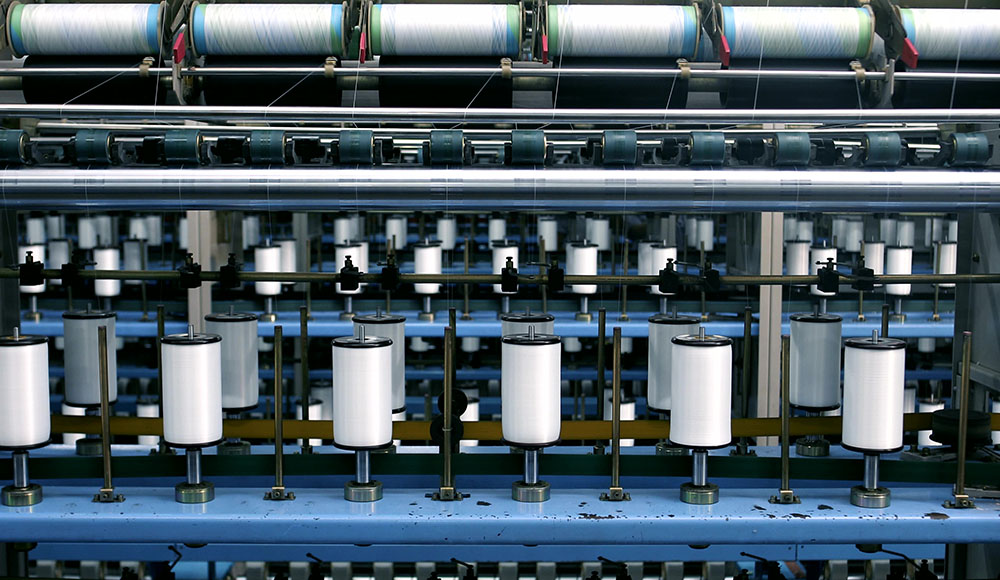 Brave Innovation, Excellence
JINGGONG has international advanced core technology and more than 40 years of special equipment manufacturing experience, adhere to 'brave innovation, excellence' spirit of enterprise and 'professional, focused, technology-leading' business philosophy, with domestic well-known institutions of higher learning and overseas Partner cooperation and its own research and development strength, has undertaken more than 100 national, provincial, municipal, scientific research projects, successfully developed more than 150 kinds of high-end, high value-added products, with more than 100 national patents, more than 50 products It has won the National, Ministry, Province, City and County Science and Technology Progress Awards and has been sold to more than 100 countries and regions.
JINGGONG History
2016‒Present
2019: Jinggong was awarded the 'ZheJiang Famous Export Brand Enterprise'
2018: Zhejiang Jinghong Technology Co.,Ltd is a holding subsidiary, completed the registration procedures in January, 2018.
2017: Jinggong was awarded the 'Labor Guarantee Trusted Model Enterprise'.
2016: Robotics & Intelligent Equipment
In 2016, Zhejiang Jinggong robotics & intelligent equipment co., ltd is a high-tech enterprise, with robot technology as the core, to provide digital intelligent integration solutions.
2011‒2015
2015: Carbon Fiber Technic And Special Equipment
Carbon fiber division was founded in2015 which filled up the blank of total solution of domestic carbon fiber material manufacturing technology.
2011: The Preparation Technology Of Polysilicon
In 2011, Zhejiang Jinggong New Material Technology Co., Ltd. was founded, which filled in the domestic gap in the integral solution of cold hydrogenation technology and Silane technology for polysilicon production.
2001 ‒ 2010
2008: Solar Polysilicon Wafer Product
Zhejiang Jinggong New Energy Co.,Ltd. was established. lt is specialized in the production of solar polysilicon ingot and silicon wafer,integrating R&D, production, sale and service.
2007: PV-dedicated Equipment
Through over two years efforts, Jinggong successfully developed the first set of polysilicon ingot furnace, which is a great contribution to the PV special equipment manufacture of the country and even to the development of the entire PV industry.
2004: Special Remolded Vehicle
Serving China's construction by developing high-value added special vehicles with hi-tech content. on June 25, 2004, Jinggong was successfully listed in SME block of Shenzhen
Stock Exchange (stock no.002006); being the first list company in the domestic novel steel structure special equipment manufacture, it sets up an example for its peers.
1968‒2000
1996: Special Equipment For Building Material
The first set of Xiao bao sandwich panel machines opened the Chinese history of novel building material machinery production.
1968: Special Equipment Of Light Textile
Since its foundation, the company has developed a group of novel textile machinery which is urgently demanded by the textile industry, and it has remained in first place for consecutive years in terms of production scale and market share, thus indisputably establishing its leading position in the same industry.
In the future
We will continue to promote the corporate development strategy, and the previous thinking will further enhance the innovation of the enterprise. Fully mobilize the technical reserves and talents in the field of special equipment, and constantly improve and improve the intelligent manufacturing production system. At the same time, we actively integrate resources and rely on the capital platform to create a corporate brand image. We will create value for our customers through leading technology, excellent products and excellent service, and create a world-class intelligent special equipment supplier with obvious advantages in core industries.