Product quality
High-standard and high-precision production tooling requirements, providing products that meet customer needs and whose quality can withstand international evaluations.
After-sales
The perfect after-sales service system has always insisted that the equipment installation is the responsibility of the company's personnel, the standards are unified, and the installation quality is tracked and assessed.
Research & development
Has a professional technology research and development center, high-end technology research and development talents, and cooperates with industry associations, domestic and foreign research and development institutions and colleges to innovate.
Energy saving
The application of more optimized systems and imported parts enables some models to save 10% energy compared with other brands of equipment with the same configuration.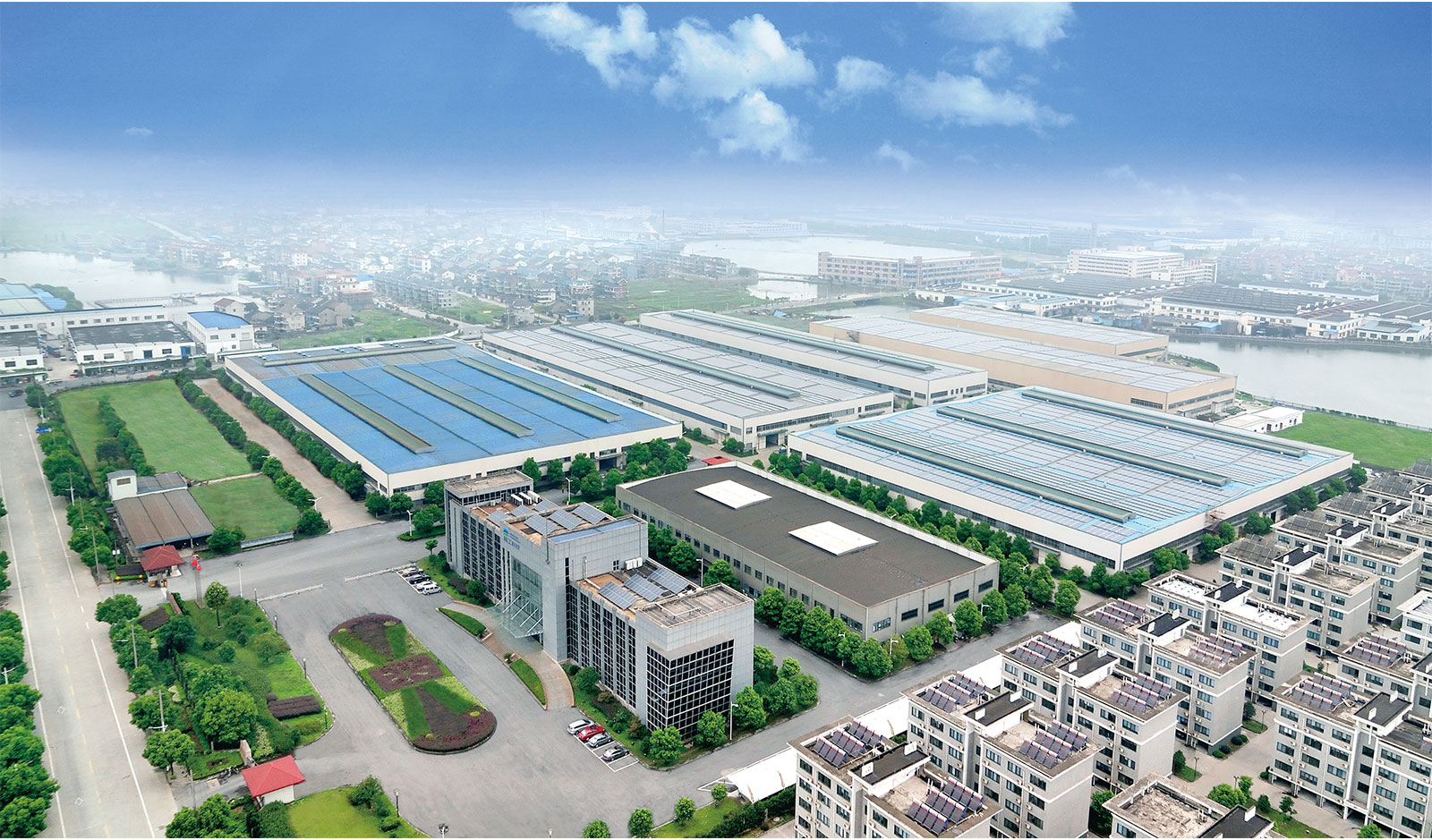 /// JINGGONG Technology
Listed company in China
Stock Code: SZ002006
Zhejiang Jinggong Technology Co., Ltd. was founded in 1968. It was successfully listed in 2004 (Stock code: 002006). The leader of special equipment technology and the promoter of industrial upgrading in China.
The textile machinery branch of JINGGONG Science & Technology is Chinese textile machinery equipment industry association executive director unit.
Learn more
Exhibition
Jinggong Technology adheres to the customer focus, puts product quality first, and uses the best team to serve the owners of Jinggong Technology equipment.
Frequently Asked Questions
Where are Jinggong's main customers from?
The main sales areas of our equipment are Southeast Asia, the Middle East and South America. Major countries such as: Indonesia, India, Pakistan, Turkey, Brazil, Egypt, etc.
Do you have after-sales support?
Yes, we have a professional team to provide online and offline service installation support.
How long is the warranty period for the equipment?
The warranty period for general equipment is 1 year.
Why the price of your machines is higher than others?
As we insist on putting quality first and spend a lot of time and money developing how to make machines more automated, more productive, and less energy intensive.