JGT1200XN Type
High Speed Stretch Yarn Texturising Machine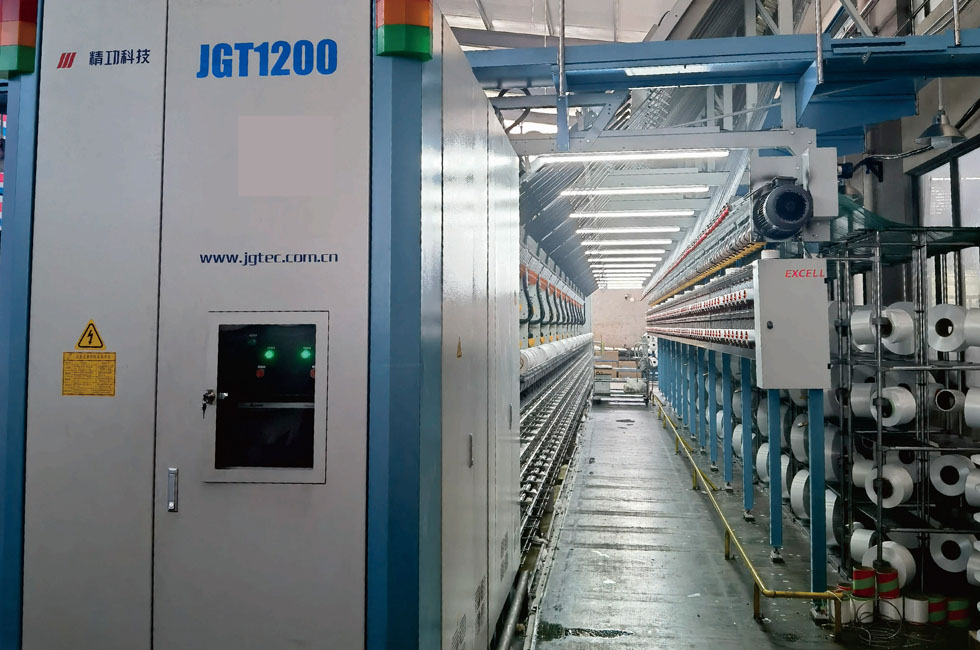 JGT1200XN Type High Speed Stretch Yarn Texturising Machine
Get Quote
Be an Agent/Distributor
Equipment General situation
JGT1200XN Texturing Machine for Yarn (High Speed Stretch Yarn Texturising Machine) is mainly to polyamide (nylon) POY filament, through stretching and false twist deformation processing into high elastic false twist deformation silk (nylon DTY stretch wire). At the same time, the spandex yarn is directly compounded with the nylon DTY yarn on the equipment, and the one-step processing of elastic and spandex network is realized through the network nozzle, and finally the spandex empty yarn is processed.


Performance and characteristics of the main components of the equipment
1、Spandex feeding device
The spandex feeding device is driven by a single split independent motor, and each spandex wire is driven by an independent motor. The AB surface device can be controlled independently to ensure the stability of spandex wire feeding and uniform drafting.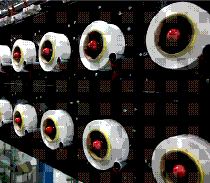 2、W2X structure
Double W2 roller structure is adopted to improve network quality and ensure yarn quality.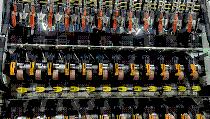 3、Winding system
Adopt new bobbin rack and winding system, three independent oil grooves, integral oil rod.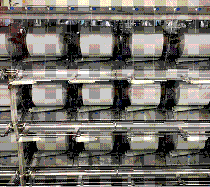 Dimension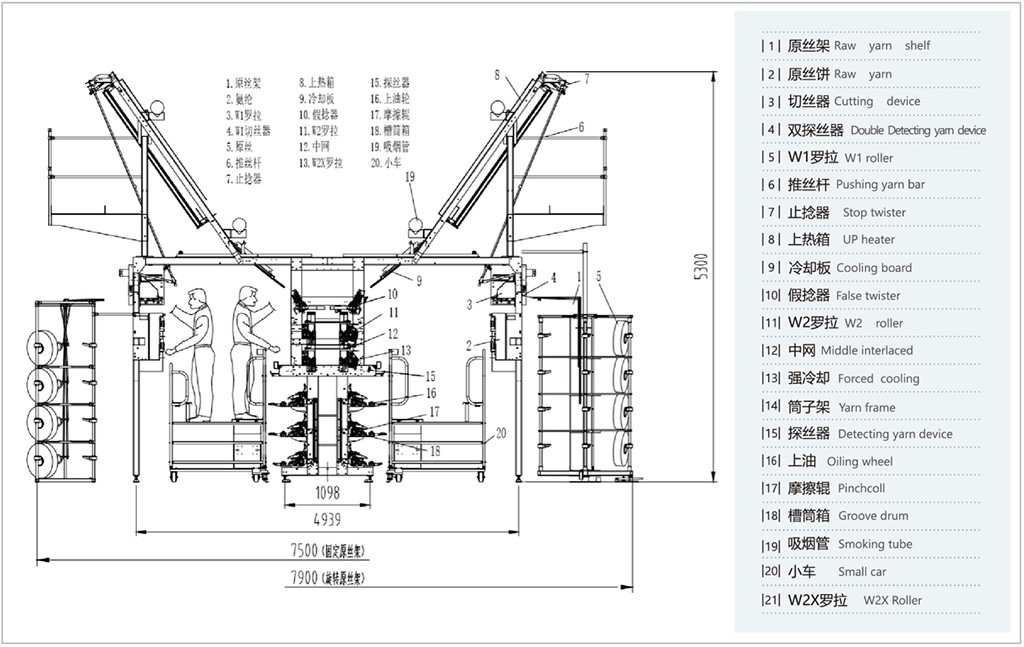 Installation footing plan