JGT1200N Type
Automatic Air Texturing Machine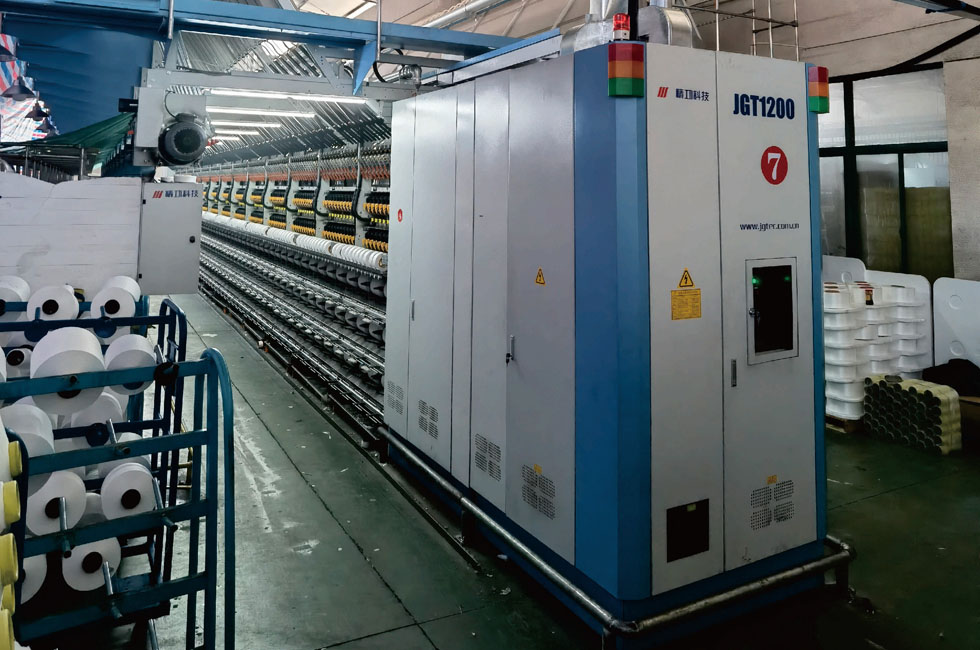 JGT1200N Type Automatic Air Texturing Machine
Get Quote
Be an Agent/Distributor
Equipment General situation
JGT1200N Automatic Air Texturing Machine is mainly to polyamide (nylon) POY filament, through stretching and false twist deformation processing into high elastic false twist deformation silk (nylon DTY stretch wire).
Performance and characteristics of the main components of the equipment
1、Heat box
The upper heat box (deformation heat box) adopts biphenyl gas phase heating method, with the function of overtemperature alarm and self-cutting raw wire.
2、Drive system
Single shaft single motor direct transmission, A/B can be relatively independent operation.
3、False twister
Use stacking type false twister, A/B two sides of independent dragon belt drive, installation of ceramic import and export disk, configuration range 1-4-1 to 1-7-1 optional, working disk has PU disk and ceramic disk two specifications optional.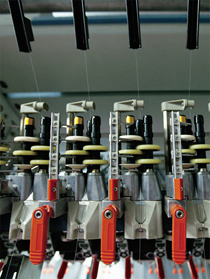 4、Roller
W1/W2 rollers are leather structure, aluminum alloy leather shelf, W2 with silk silver.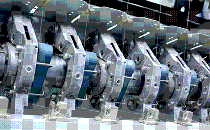 5、Winding system
Adopt new bobbin rack and winding system, three independent oil grooves, integral oil rod.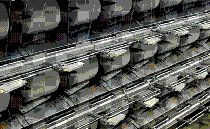 Dimension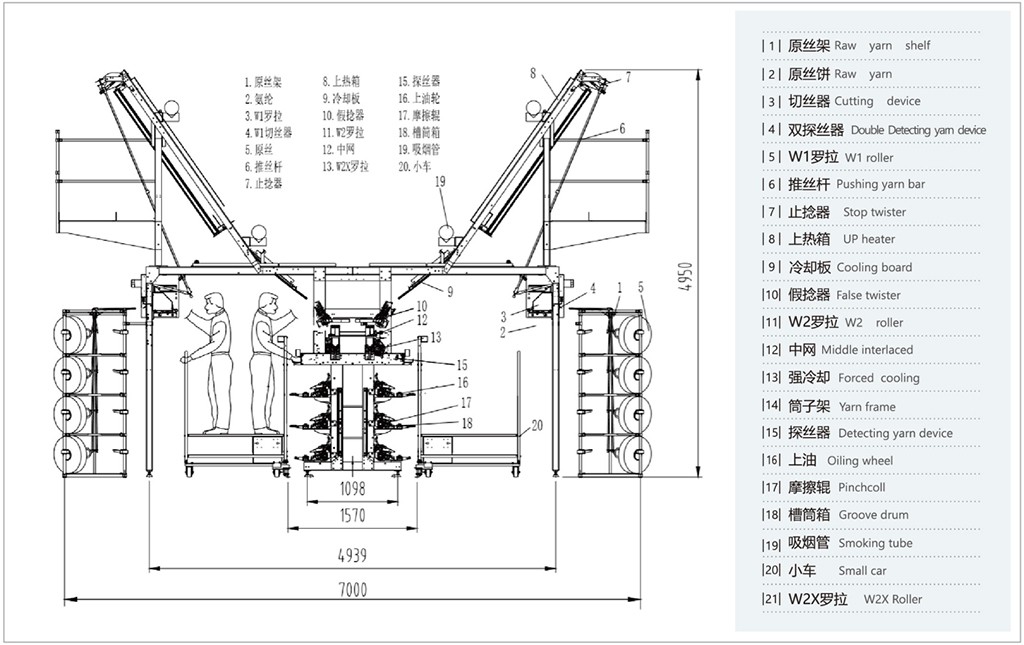 Installation footing plan