Services
Jinggong Technology adheres to the customer focus, puts product quality first, and uses the best team to serve the owners of Jinggong Technology equipment. From customized advice to innovative improvement solutions that increase machine performance, reduce energy consumption, and increase production and profitability. In order to keep customers competitive in the market!
Consulting
The foundation of cooperation is mutual understanding, and we are delighted to welcome you to the Jinggong family.
Interpret the advantages of the equipment
Improve the economic efficiency of the machine
Improve energy balance
Analyze the process and provide a reasonable solution
Installation
In the fast-growing textile market, it is very important to start a project quickly.
Advanced and professional installation equipment
Experienced team
Strong leadership training ability
High timeliness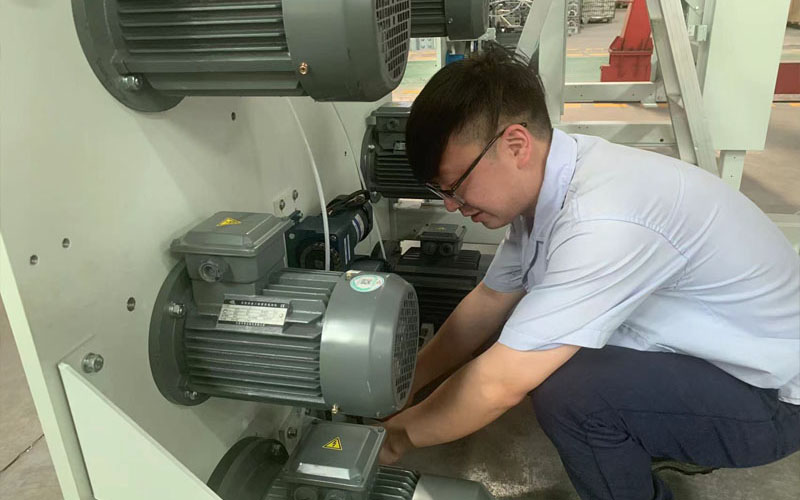 Maintenance
We firmly believe that good after-sales service is an integral part of a company's development.
All-weather after-sales service
12 months warranty service
Regular return visits
Provide spare parts repair and purchase services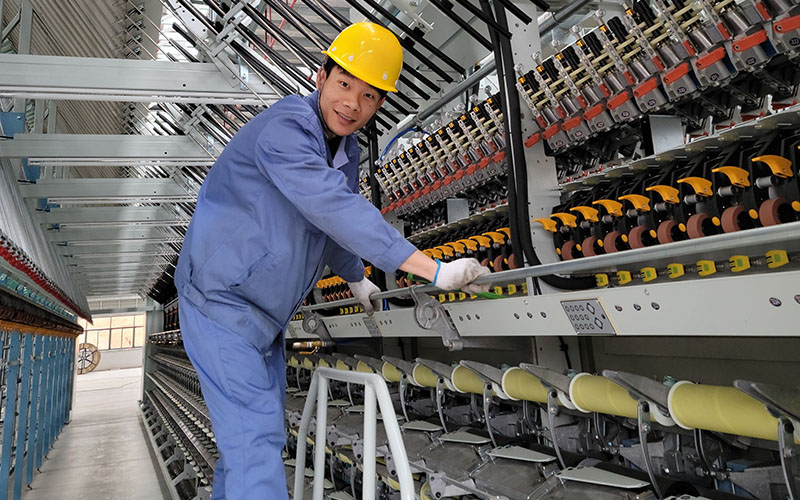 Technical Support
A high-quality scientific research team of 30 people, an independent 'textile laboratory', applies the best technology at home and abroad to our equipment.
Customized service for optimal solution
Develop new products from time to time
More professional restructuring suggestions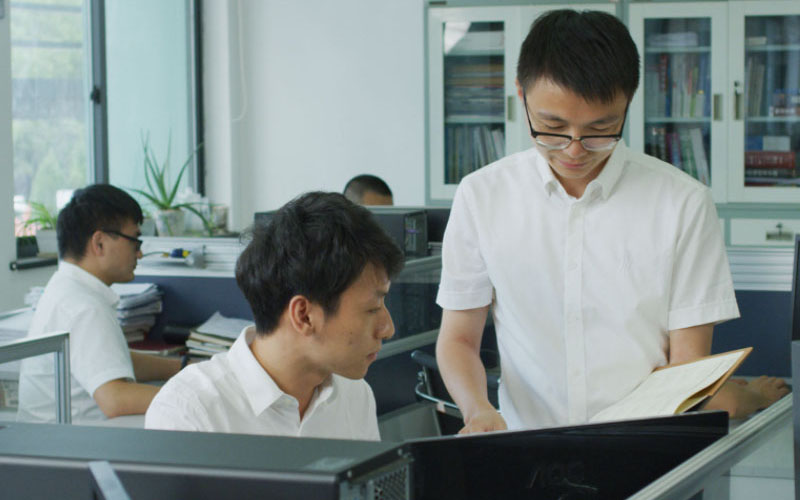 Update and Upgrade
We provide innovative update and upgrade services to ensure that equipment remains competitive in the market.
Retrofit new components or new parts
Share the optimal device configuration
Software upgrade