Order is command, guarantee is responsibility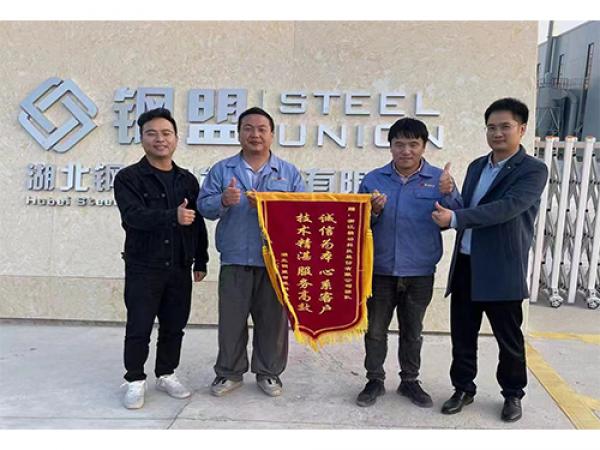 In the golden autumn of October, cinnamon is fragrant and fruitful. Jinggong Science & Technology construction machinery branch has always adhered to the service concept of "urgent customer needs", striving for construction period and progress, ensuring the early production of equipment, and helping customers successfully complete the order production task. Recently, we received a banner full of customer gratitude at the customer's site: "Honesty is the foundation, care about customers, technology is superb, and service is efficient", expressing high appreciation and recognition to our equipment and services, as well as great trust and affirmation to our commissioning personnel.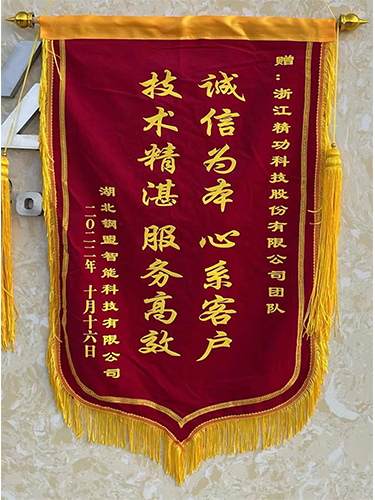 It is understood that before the equipment is stationed, the customer has an order for 40000 square meters of aluminum foil in hand, and the time is urgent. If the delivery is delayed for one day, the customer will be liable for compensation of 100000 Yuan every day. After receiving the order from the customer, all the members of the construction machinery branch company made a concerted effort to plan the layout, gather strength and implement the plan. The first step is to ensure the equipment delivery, and the second step is to quickly convene several technical commissioning personnel to rush to the site to prepare for commissioning. At the same time, the infrastructure of the customer's workshop is also being improved synchronously. The customer needs to make 40mm thick aluminum foil on one side. The thinner the sheet, the more difficult it is to make. It is very special. Our debugging personnel work overtime for many days in the hottest July and August, sometimes even day and night. Because the order is in hand and the time is urgent, we can only start production directly, and there is no time to test the machine at all. The machine building team, relying on its rich technical experience and first-class teamwork ability, has successfully completed the delivery of equipment and its commitment to customers within the specified time.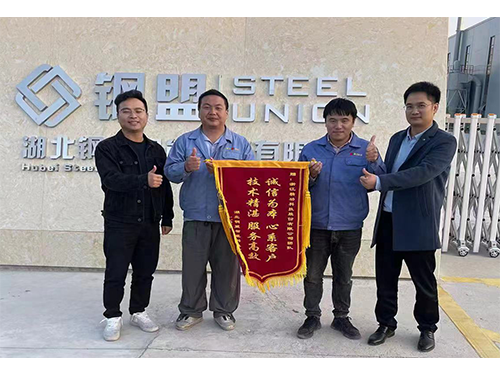 The commissioning personnel of the construction machinery branch think of the customers' needs and are eager to meet their needs. They work hard and go all out. Their passion and attitude are worth learning from the employees of the company. This time, we also express our sincere thanks to the customers for their trust and support of Jinggong equipment. Jinggong Science & Technology will, as always, adhere to the enterprise spirit of "innovation and excellence" and the business philosophy of "professional focus and technology leadership", create value for customers through leading technology, excellent products and excellent services, and achieve a win-win situation.