Demonstrate the strength of scientific innovation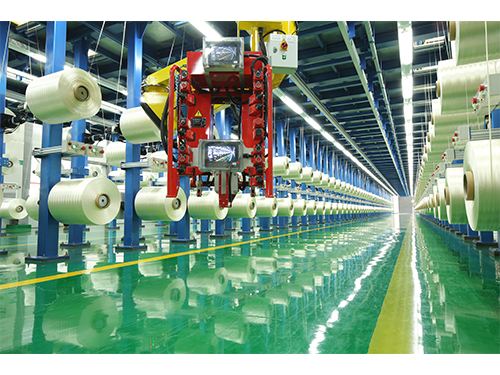 Recently, Zhejiang Jinggong Science and Technology Co., LTD. Research and Development of Key technology and industrialization of complete equipment of thousand-ton large tow carbon fiber "project won the 2022 Science and Technology Award of China Textile Industry Federation - First prize for Science and Technology Progress. It further highlights the strong R&D strength of the company as a leading enterprise in the textile machinery industry, and highlights the dominant position of the enterprise in innovation and the leading position in the industry.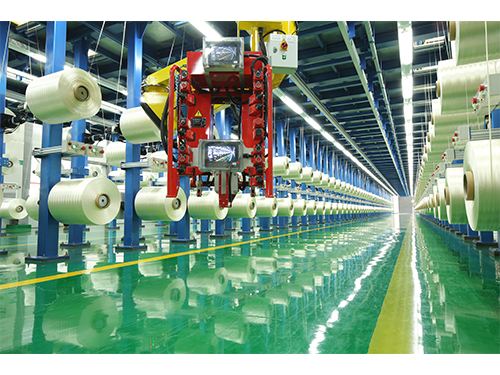 The Science and Technology Award of China National Textile Industry Council is the only science and technology award for the national textile industry, which is established with the approval of the State Office for Science and Technology Awards under the Ministry of Science and Technology. The establishment of Textile Science and Technology Award aims to reward units or individuals who have made outstanding contributions in promoting scientific and technological progress of the textile industry and improving the overall technical level, innovation ability and competitiveness of the industry.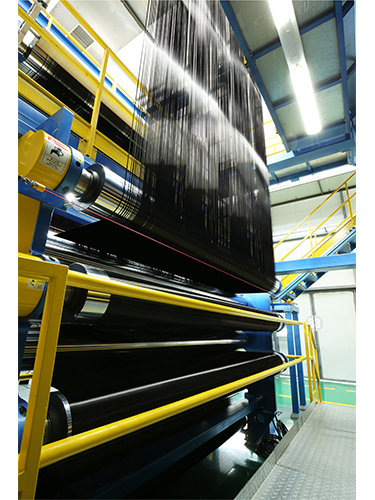 The company's project has realized carbon fiber carbonization production equipment and system localization, built a demonstration line of application, solved the problems facing the current carbon fiber carbonization equipment, improved independent support ability of Chinese carbon fiber complete elements, formed independent intellectual property rights, and promoted the large-scale application of domestic carbon fiber in rail transit, wind power blade and other fields. It improves the technical level of our carbon fiber equipment manufacturing industry, improves the competitive advantage of carbon fiber industry, promotes the transformation and upgrading of the industry, and better meets the needs of our economic and social development.
With the continuous advancement of China's intelligent manufacturing industry 4.0 strategy, Jinggong Technology will take "doing fine main business, expanding industry and strengthening enterprise" as the goal, continue to increase the investment in scientific research, improve the strength of scientific innovation, integrate various resources, explore and build the "intelligent +" mode, expand the industrial value chain, and contribute to the transformation of the manufacturing industry to the direction of intelligence.